Kick off your insurance coverage with an agency that cares.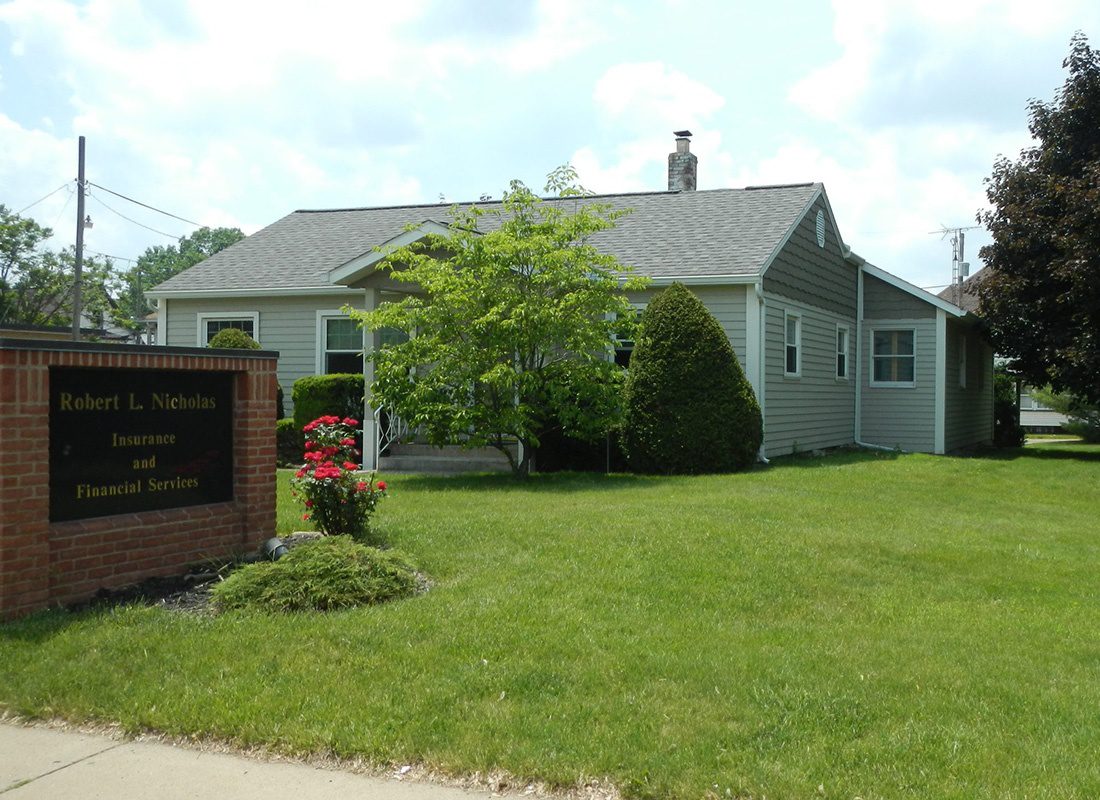 We are family-owned and focused on going the extra mile for you and your insurance needs.
We are proud to be an independent insurance agency.
Canton, OH, home of the Pro Football Hall of Fame and Robert L. Nicholas Insurance & Financial Services. Founded in 1939 by Robert L. and Ruth J. Nicholas, our independent insurance agency has been providing insurance solutions and financial services throughout Northeast Ohio and beyond for over eight decades. As a family-owned business, we look forward to serving your business or protecting your family, all from a team that treats you like one of our own.
Our commitment to our clients.
Robert enlisted for military service in 1963 and was honorably discharged in 1966 as an infantry combat veteran having served with the 82nd Airborne Division. The 82nd was and is our nation's military 911 responder. Having this experience instilled the requirement to be available to our clients 24/7, with no exceptions.
Our Mission
At Robert L. Nicholas Insurance & Financial Services, our mission is to use our best efforts in securing proper coverage, in order to protect families and businesses from financial disaster.
Dedicated to protecting what matters to you.
For years, our business has been committed to going above and beyond for each and every client, providing the highest level of customer service possible. As business owners ourselves, we look out for the best interests of businesses like yours. And as a family-owned business, helping you find coverage for your family is equally as important. Whether you are looking for business insurance or personal insurance solutions, we offer a variety of options so you can find peace of mind and protection. So whatever your unique insurance needs are, we want you to be confident in your coverage.
We Are Family Owned
We began as a family owned and operated agency, and our team is part of our insurance family.
We are an independent agency for a reason.
We are an independent insurance agency, but what does that mean for you? It means you'll have a number of options to choose from when it comes to your insurance because no two businesses or families are exactly alike. It also means we represent multiple insurance companies and work to be your advocate with claims and services. In addition, we are dedicated to earning your trust and establishing personalized relationships with you, whether you live down the street from our office or in a neighboring state—our commitment to you remains the same.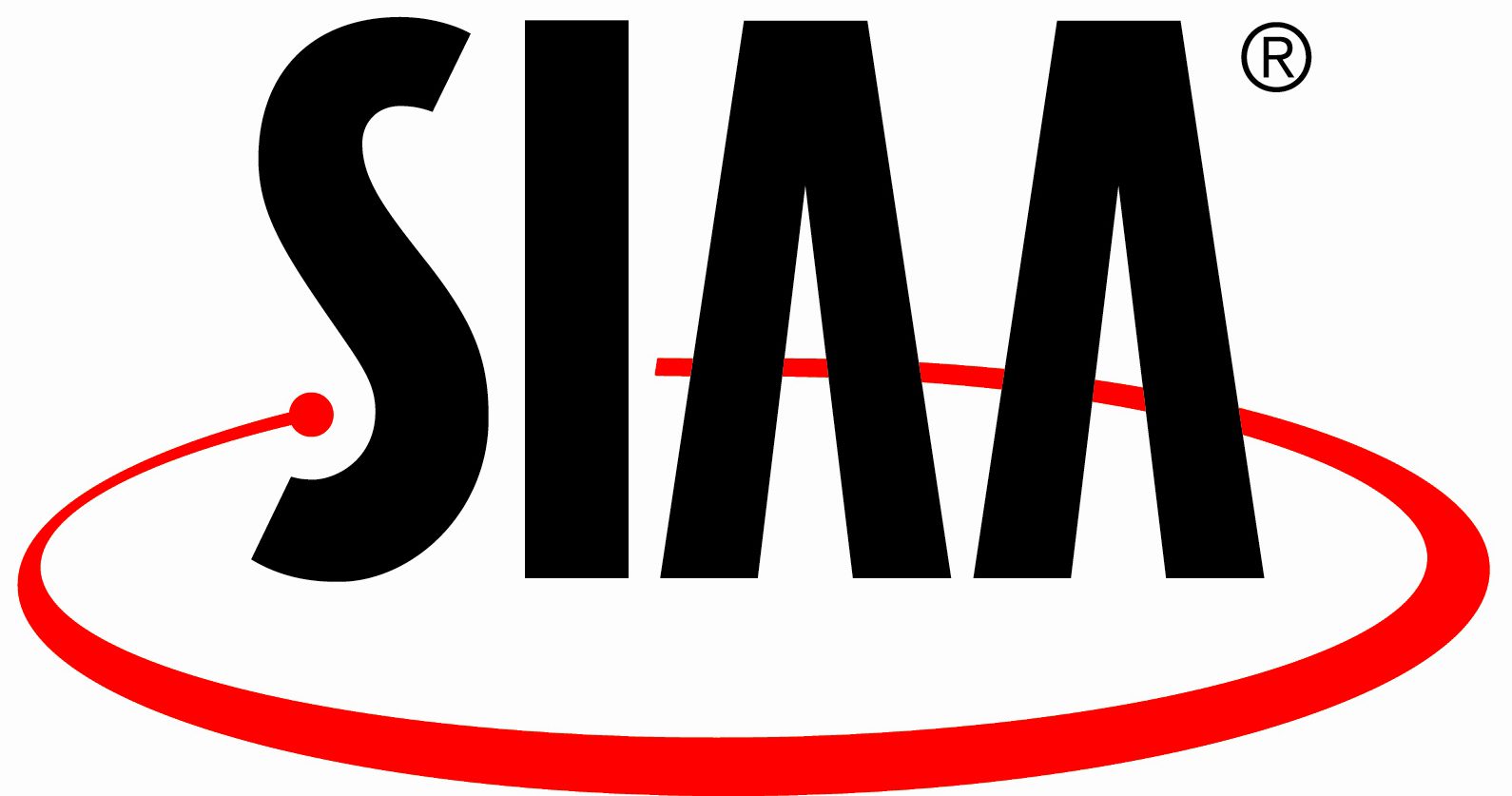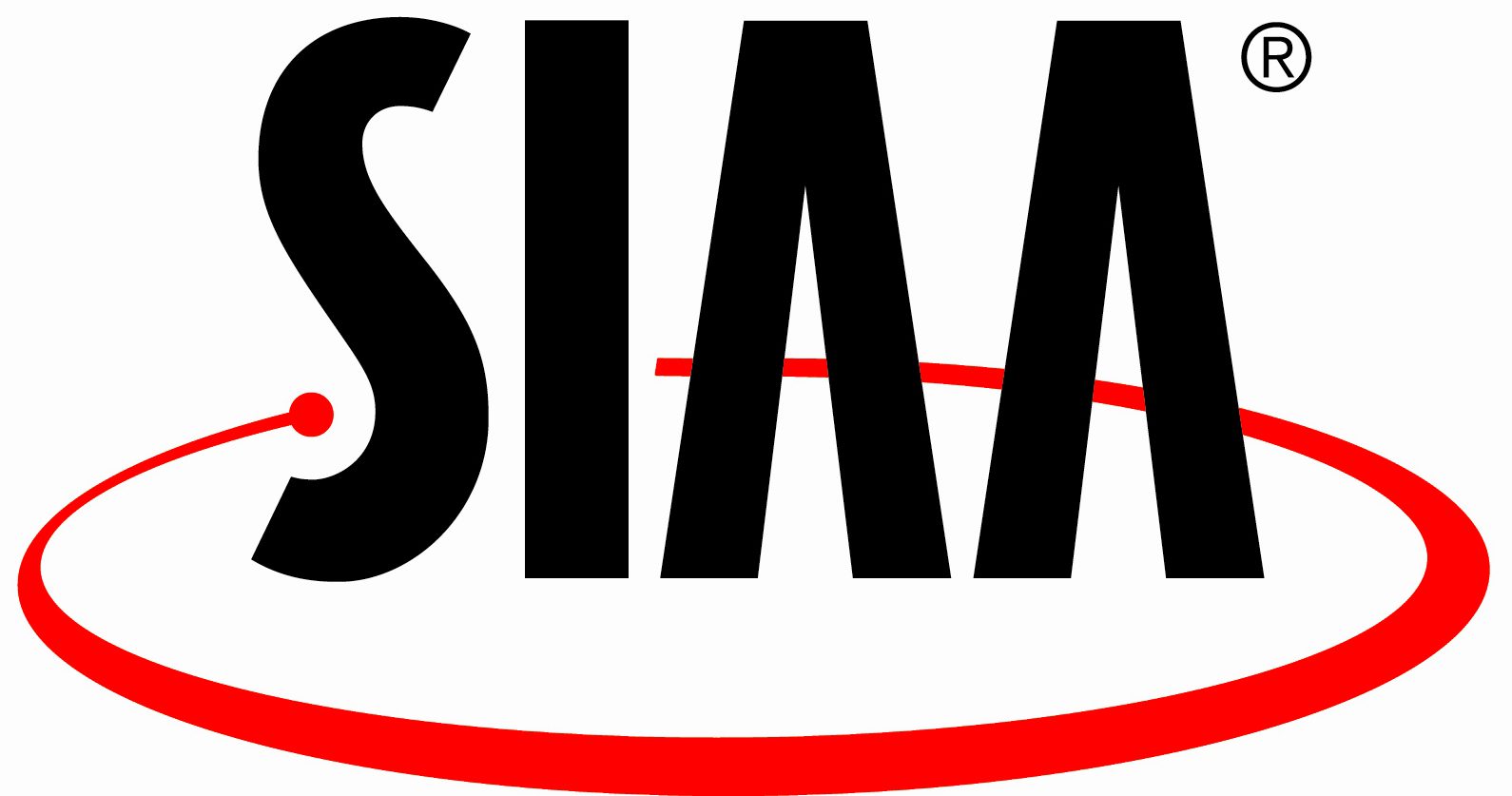 Agency Affiliation
We empower you to find quality coverage and gain the ability to expand our service options through our membership with SIAA.
Friendly, Local Service—Wherever You Are
Robert L. Nicholas Insurance & Financial Services is located in the heart of Canton, OH, and we are proud to offer personalized, friendly service to our clients locally and beyond.
The Independent Agency Advantage
Here's what makes our insurance agency different.
Insurance Designed for Your Needs
Step 1

Fill out the form.

Step 2

Review your options with us.

Step 3

Get the coverage you need.
Request an Insurance Quote
"*" indicates required fields